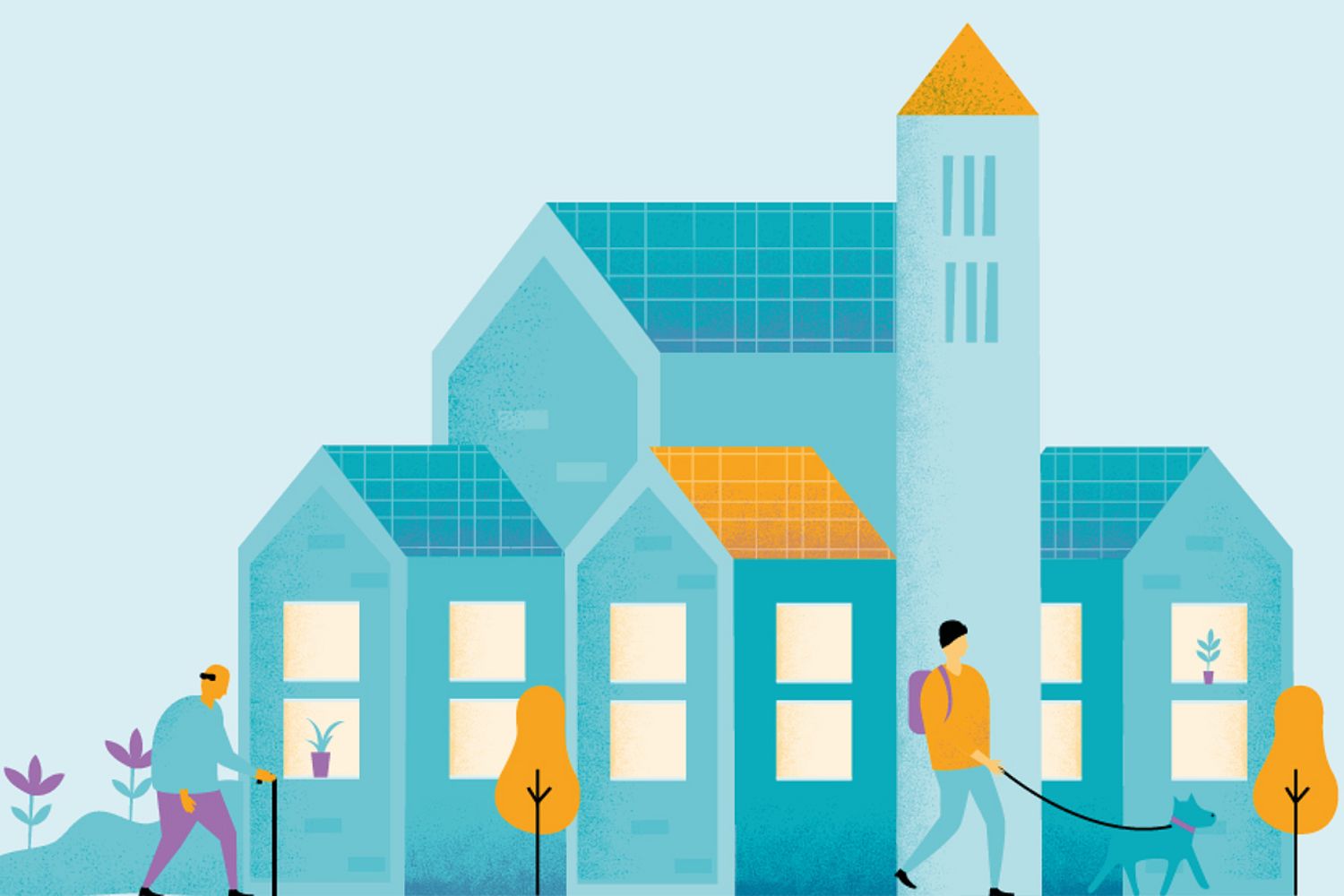 Housing support from the resident's perspective
Pellervo Economic Research (PTT) studied housing subsidies at the request of SATO, the City of Espoo and Finnish Tenants.
According to the results of the study, in Finland, demand-based support – such as general housing allowance – is considered to be clearer, more transparent and better targeted than supply-based support.
Housing subsidies
Housing subsidies are important for low-income people. For most households in the lowest-income categories, housing subsidies cover more than half of their housing expenses.
General housing allowance
General housing allowance is 80% of the difference between acceptable housing expenses and the basic deductible, which is determined based on the structure and monthly income of the household.
Tenants and subsidies
Tenants can be divided into four categories in terms of housing subsidies: 
The resident's perspective
"There have been several studies into housing support and the effectiveness of the support system, but in these the resident perspective has not been covered. It is important for us to understand the everyday lives and needs of our customers", says SATO President and CEO Saku Sipola.
Looking fo a new home? SATO has both non-subsidised and subsidised rental apartments »