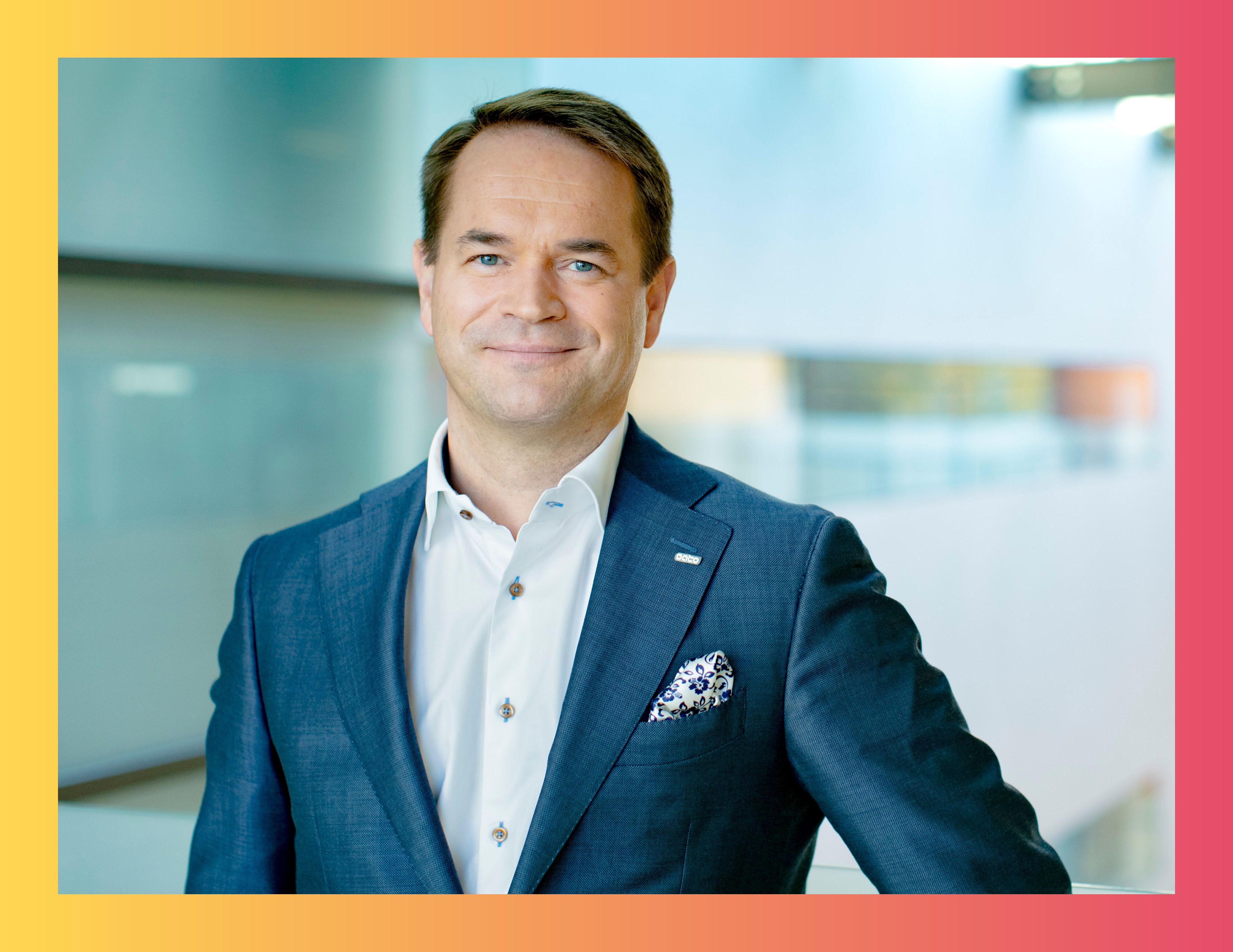 Join us to improve the service
When we started developing OmaSATO two years ago, we had a dream. Or actually we had two dreams. But the most important one of them was to do with you — SATO residents. We wanted to develop a digital service that makes your everyday lives easier. A service you can use to take care of all practicalities relating to your home easily, wherever you are and whenever you like.
We included you in the development work right from the start. We organised interviews in the SATO Pulse residents' panel and set up discussion groups. We asked you what kinds of services you'd like. We wanted to know what housing and the home mean to you. The OmaSATO concept was created in cooperation on the basis of this dialogue.
Thanks a lot for everyone taking part!
Now completed, OmaSATO is like your home in your pocket: You can use it to manage and take care of practicalities relating to your home or rent payments conveniently by using a device such as your phone. It gives you access to all agreements and details relating to your apartment.
But OmaSATO is also much more.
In fact, it can be anything. This is what our other original dream was about: We believe that the home will be much more than just walls.
Could it be that in the future you'll be able to order a delivery of food from your local shop through just one click via OmaSATO? Or that you'll be able to tailor your home to, perhaps, meet your needs as a senior citizen with OmaSATO services such as cleaning or meal deliveries? Or perhaps to meet your needs as a junior citizen!
Could OmaSATO help you find new friends or make it easy for you and your neighbours to share home appliances or cars or recycle clothes that are too small for your kids? Could OmaSATO be a service thanks to which you'll never be alone?
OmaSATO is already a service that helps you save money. This is because we've utilised SATO residents' collective purchasing power and negotiated a variety of special deals for our 48,000 residents: OmaSATO is your one-stop-shop where you'll find all of these. You can check out the service for the cheapest way for you to get a moving van or have your windows or the entire home cleaned, for example.
In the future, entrepreneurs in your local area may communicate to you on OmaSATO about their current special offers – and help you make even cheaper day-to-day purchases.
The future does not just happen automatically. It arises from all those decisions that we make in our everyday lives. This means we can also influence the future. Although our new service is called OmaSATO, it's actually OurSATO: It's us together who'll decide what the service will be like. At the same time it's us together who'll decide all those things that housing and the home can potentially mean in the future. Digitality provides endless opportunities.
Let's revolutionise housing together! What would you like it to include? What kinds of services would you like to receive in your home?
Please let us know. We want to help make your hopes and dreams come true.
Best regards
Saku
SATO President and CEO
PS You can give us feedback via OmaSATO or by emailing asiakaspalvelu@sato.fi