Laakavuorentie 4
1 rental apartment available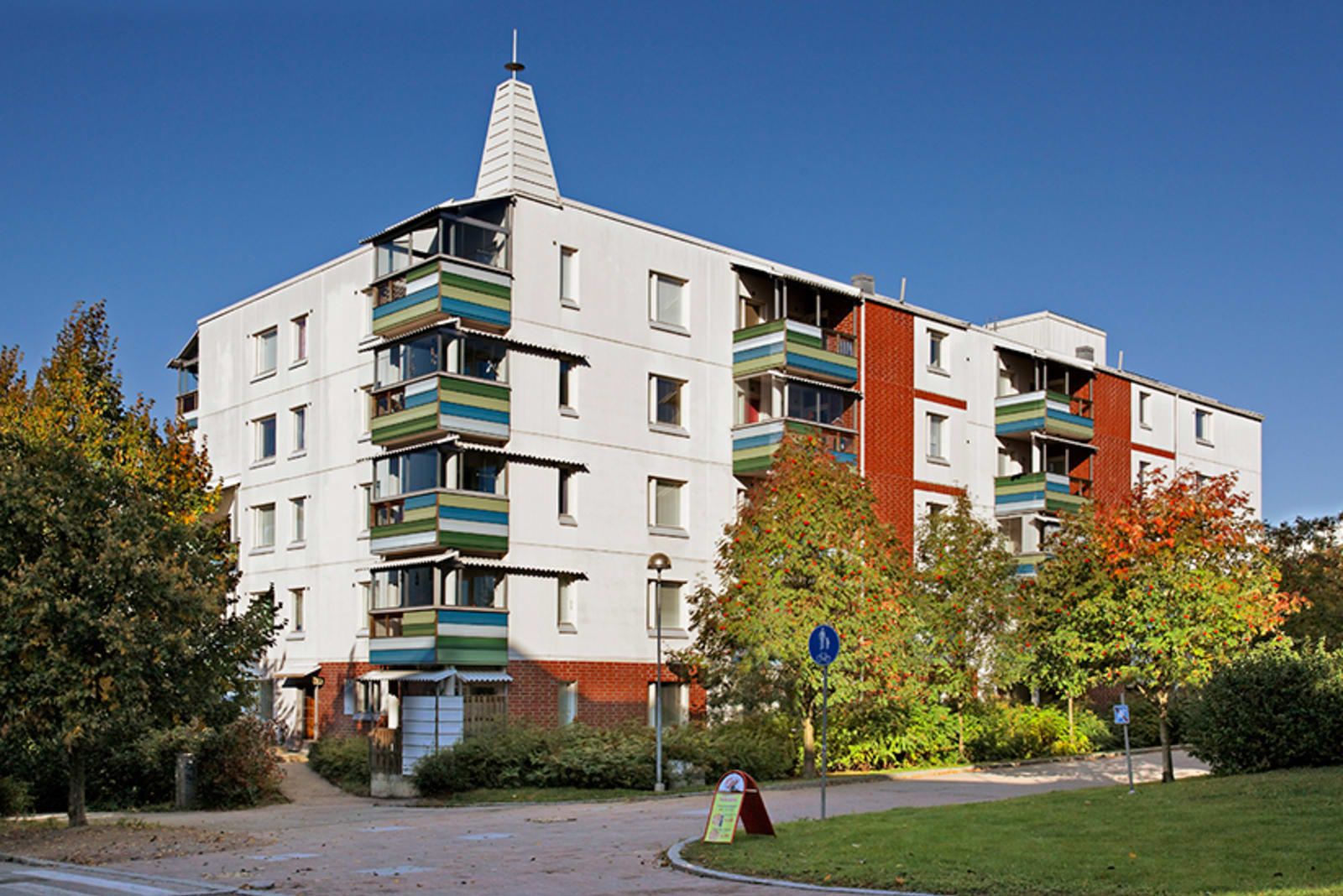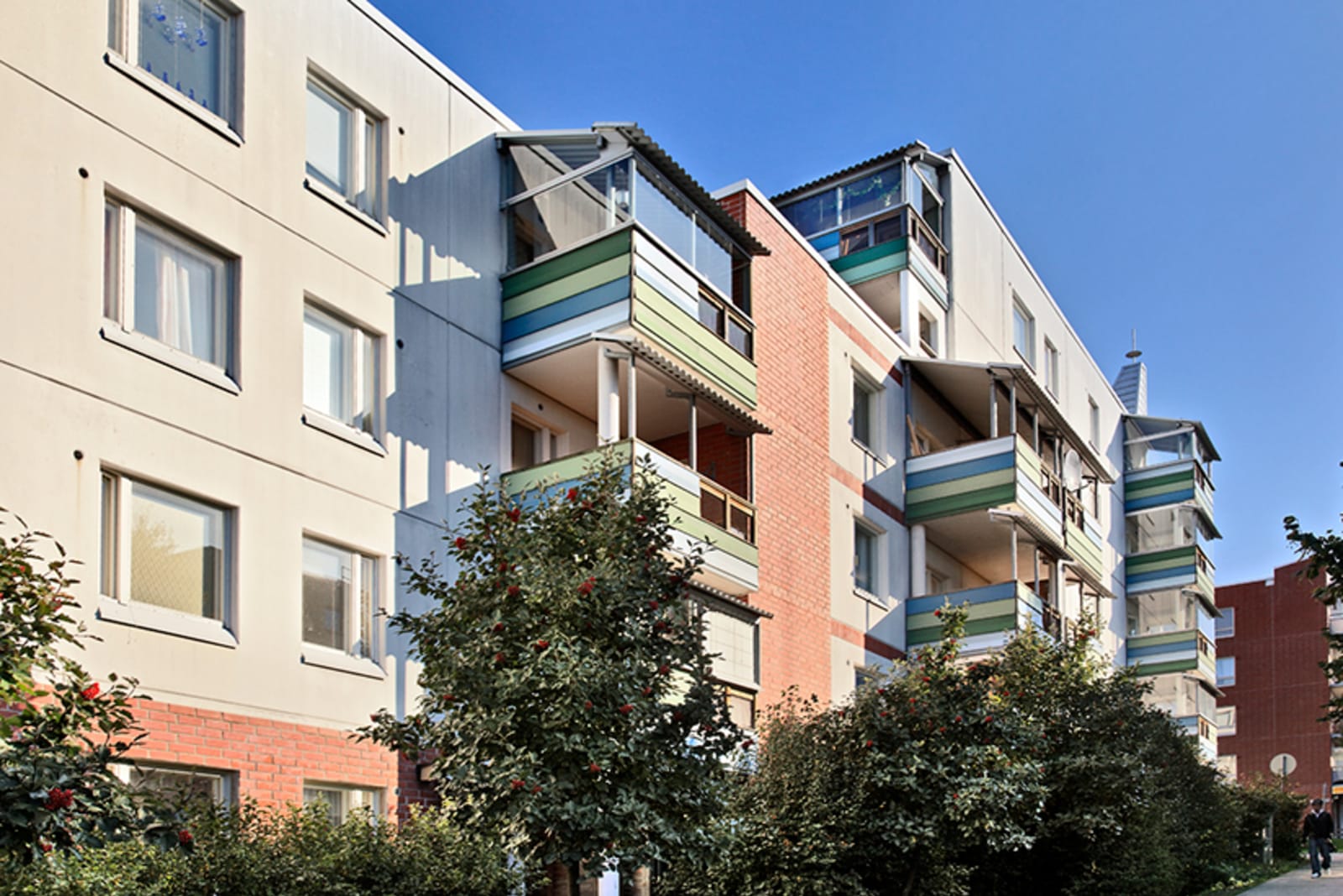 Taking the metro home
Peaceful rental homes
Located conveniently by the border between Helsinki and Vantaa, all of the homes in this five-storey property have a balcony or ground-level terrace. The apartments have traditional, clean layouts and space for a washing machine. Most of the homes exceeding 60 sqm in floor area also have space for a dishwasher.
The metro station is around 300 m Laakavuorentie street.
The district of Mellunmäki is located at the boundary between the cities of Helsinki and Vantaa. There are several supermarkets and day care centres as well as schools nearby. A health station can be found in Kontula, and more comprehensive services in Itäkeskus. There is a library and lit cross-country skiing/walking routes and a sports ground on the Länsimäki side. The Kontula swimming pool is nearby, and so are the walking routes of Naulakallio park. The nearest health station is in Kontula. Mellunmäki has excellent transport links to areas such as the city centre and Itäkeskus by metro as well as Vantaa by bus.
For transport links, see the HSL Journey Planner »
Attic or cellar or storage room
common.features.CLUBHOUSE_RENTABLE
Real estate information
Location
---
Apartment count
---
Building count
---
Apartment types
---
Apartment sizes
1 br.: 56.5 - 61.5 m2
2 br.: 64.5 - 71.5 m2
3 br.: 89.5 - 90 m2
---
Common areas
Drying room, Laundry house, Attic or cellar or storage room, Outdoor storage room, House sauna
---
Parking
---
Other
---
Service manager / House expert
---
Maintenance company