Kutomotie 8a
4 rental apartments available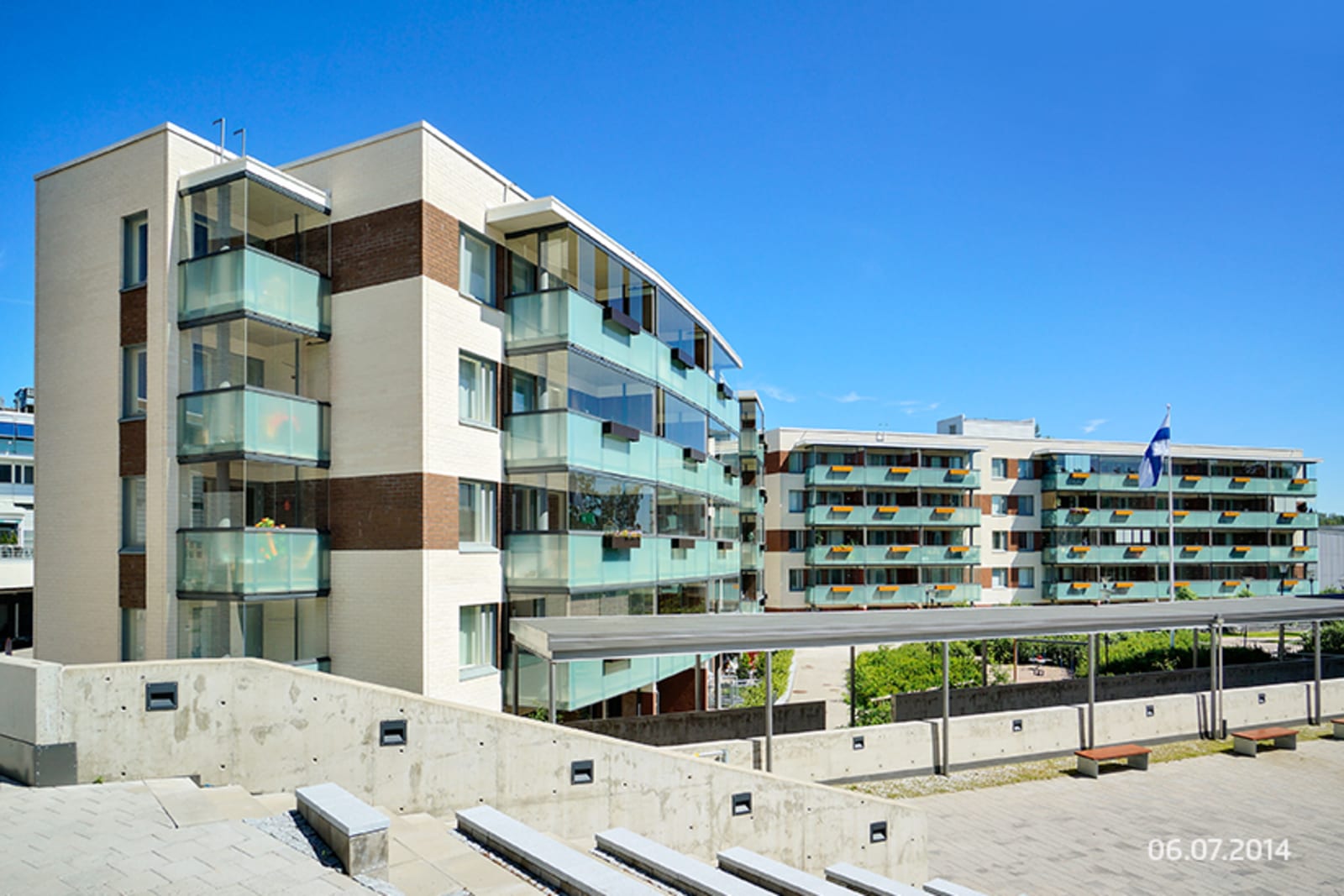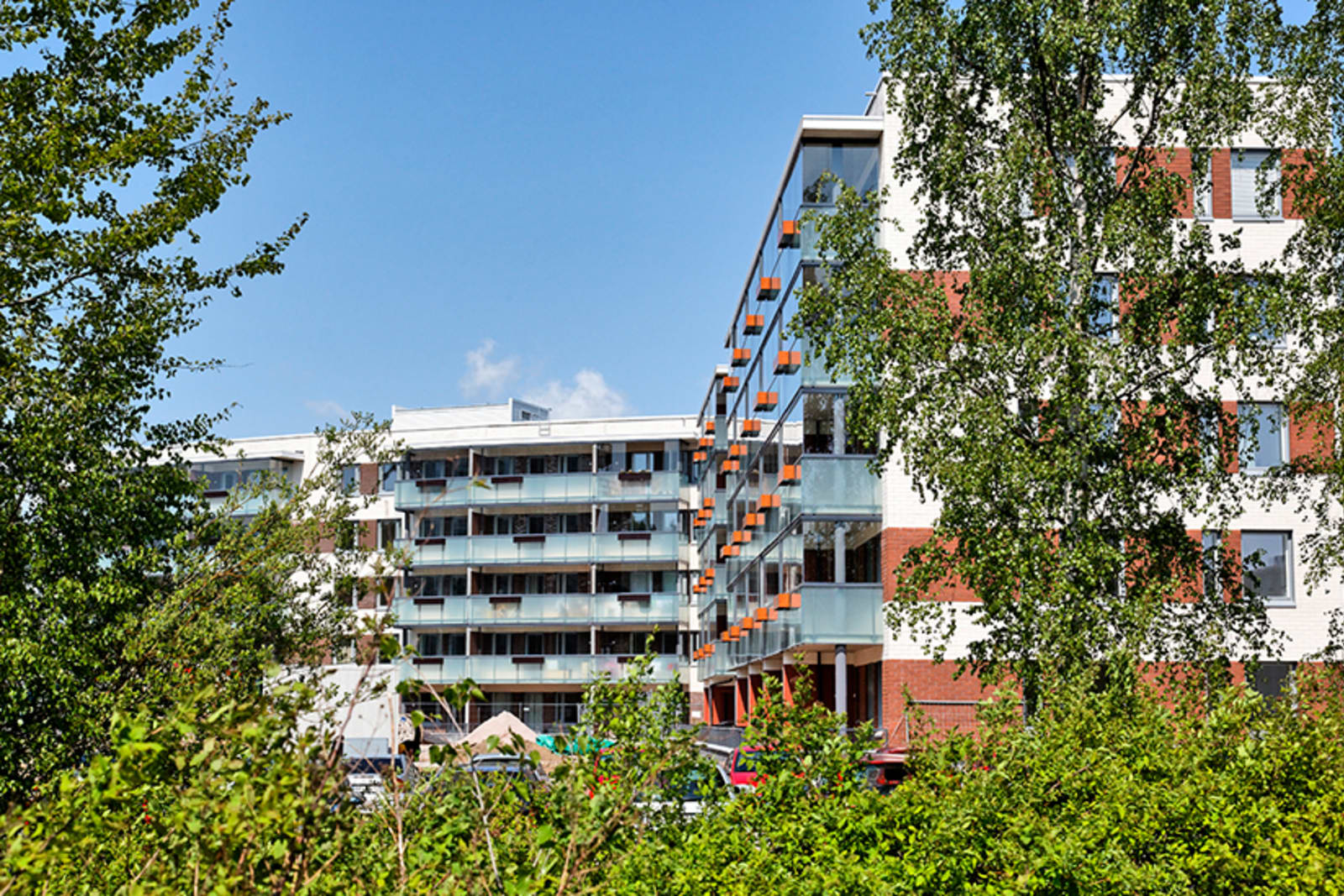 Sunshine, recreation and stylish neighbourhood
Homes with character in Tali
Sunshine, recreation and newly built rental homes on a modern urban block!
These light and bright homes stand in the neighbourhood of Tali with its fantastic sports and recreation opportunities. The urban setting and large leafy courtyard enclosed by buildings is enjoyable to young couples, families with children and seniors alike.
The floors in the units are done in walnut laminate and the bathrooms tiled in grey and white feature underfloor comfort heating. The kitchens are equipped with a fridge-freezer, electric cooker, dishwasher and space for a microwave. The bathrooms have space for a stackable washer/dryer. All homes have gardens or glassed-in balconies facing south or southwest towards the play area.
Pitäjänmäki has several day care centres and everyday services within easy reach. There is a nice playground in the area, and the Tali Tennis Centre and sports park are within 1 km away. The grounds of the Tali manor park and Pajamäki have several beautiful walking routes, and there are also local maintained cross-country skiing tracks in the winter. The area is accessible by train as well as from Vihdintie road by several regional and U line buses headed for Espoo, Vantaa, Klaukkala and Takkula.
For transport links, see the HSL Journey Planner »
Attic or cellar or storage room
Baby carriage storage room
Real estate information
Location
---
Apartment count
---
Building count
---
Apartment types
---
Apartment sizes
studio: 31.5 - 73 m2
1 br.: 43 - 56.5 m2
2 br.: 64.5 - 73 m2
---
Common areas
Drying room, Laundry house, Air-raid shelter, Attic or cellar or storage room, Outdoor storage room, Baby carriage storage room, Clubroom / common area
---
Parking
---
Other
---
Service manager / House expert
---
Maintenance company