Meri-Rastilan tie 3
0 rental apartments available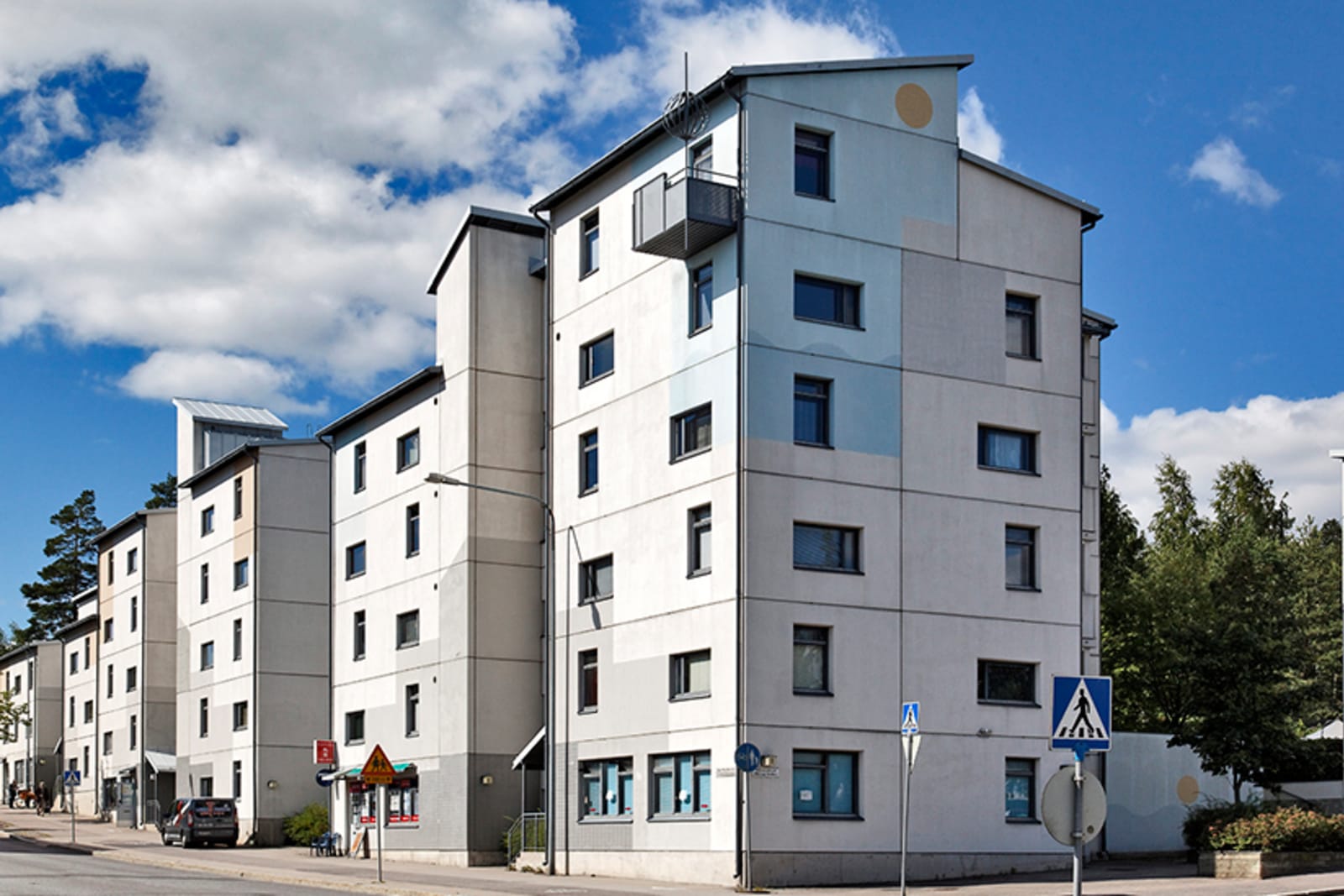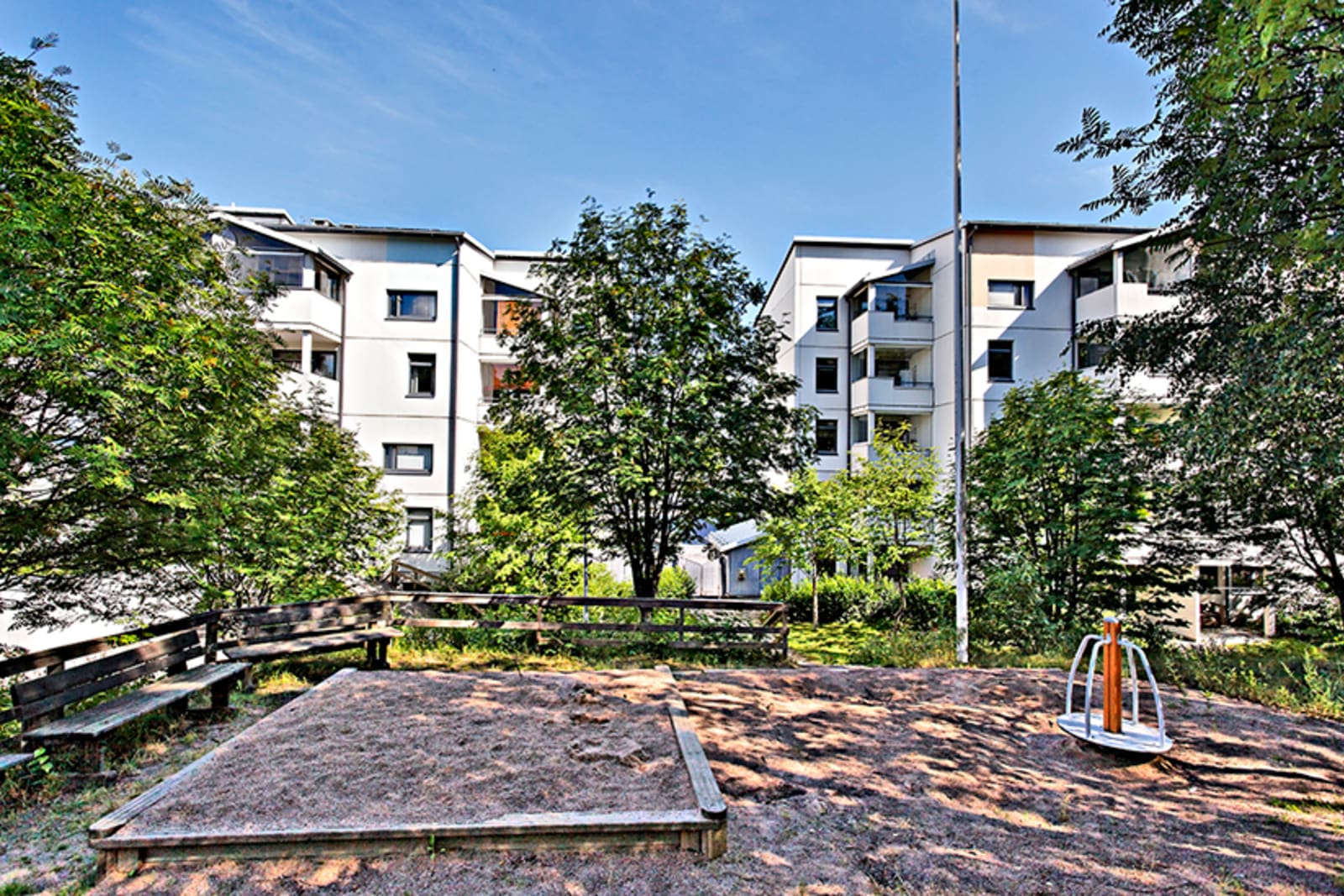 Meri-Rastila - much nicer than you might think
Sheltered grounds and practical homes
SATO rents out two apartments in this well-maintained and comfortable property within walking distance from Rastila metro station. The other apartments in the property are owner-occupied. Both rental homes are on the ground floor and have a private terrace.
The apartments have a spacious bathroom with space for a washing machine, and a walk-in wardrobe. There is space for a dishwasher in the kitchen, and the two-bedroom home also has space for another fridge or freezer. The hallway, kitchen and living room floors are strip parquet, while the bedroom floors are done in vinyl.
The major assets of the comfortable neighbourhood of Vuosaari are its open green spaces and proximity to the sea. The services available in Vuosaari are outstanding, and most of them can be found at shopping centre Columbus. The walking paths along the shores of Aurinkolahti and Kallahti bays will take the outdoor enthusiast to the lush nature trails of Uutela forest. There is also a beach, indoor pools and sports facility within walking distance. Vuosaari has several schools and day care centres, a library and the Vuotalo community and cultural centre.
For transport links, see the HSL Journey Planner »
Attic or cellar or storage room
Real estate information
Location
---
Apartment count
---
Building count
---
Apartment types
---
Apartment sizes
1 br.: 51 - 51 m2
2 br.: 73.5 - 73.5 m2
---
Common areas
Drying room, Air-raid shelter, Laundry house, Attic or cellar or storage room, Outdoor storage room, Clubroom / common area, House sauna
---
Service manager / House expert
---
Maintenance company