Tuulihaukantie 9
0 rental apartments available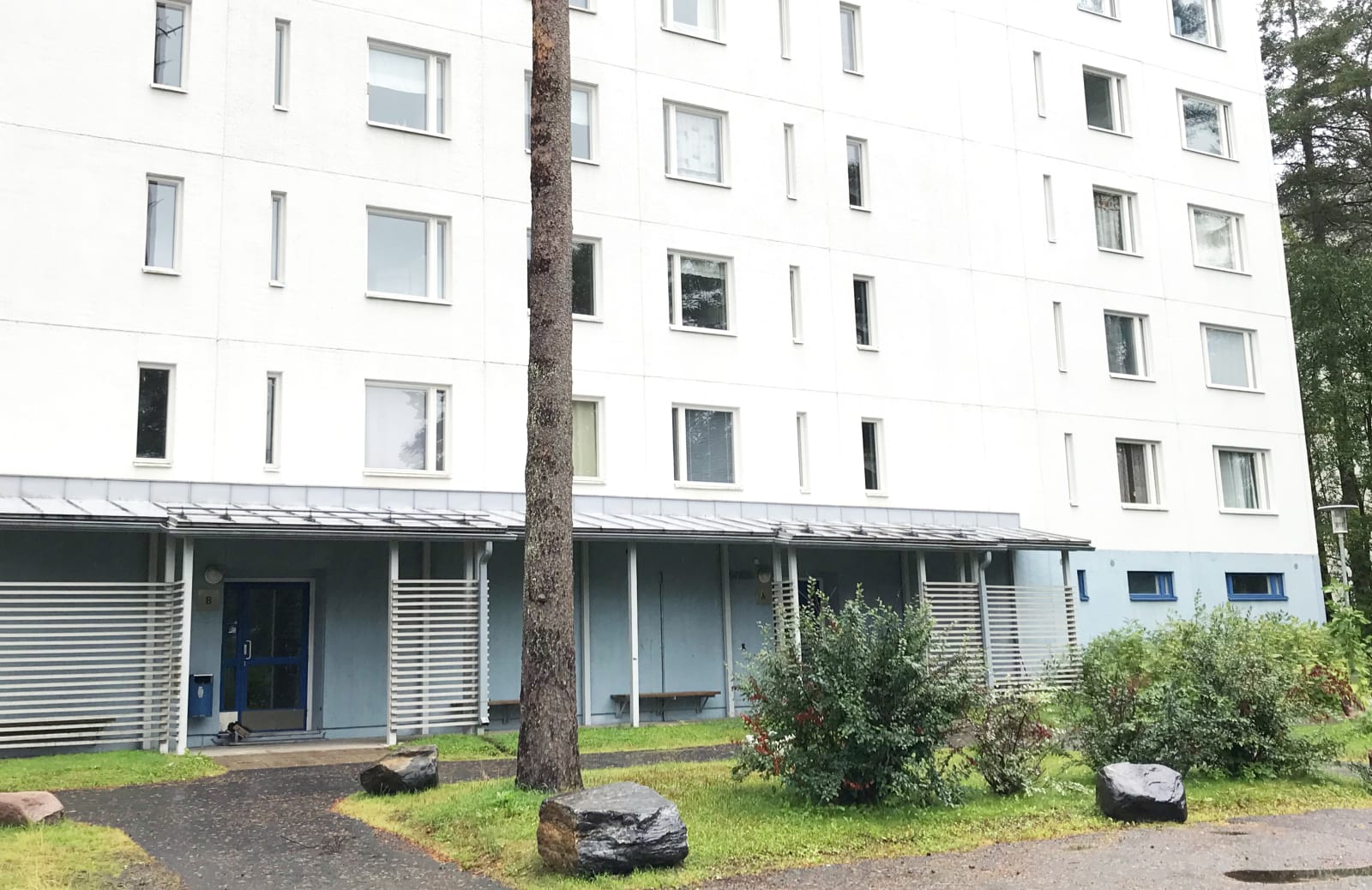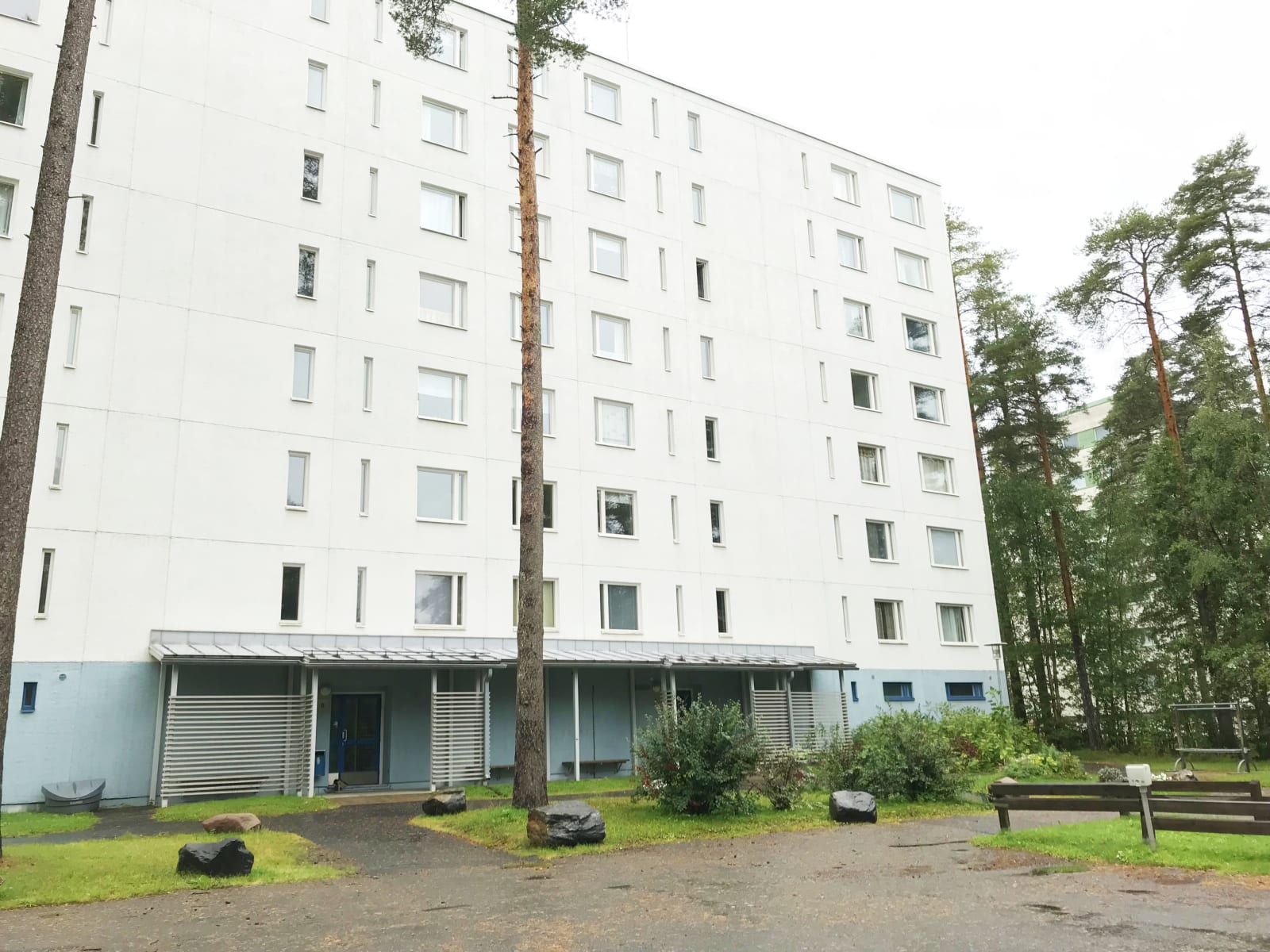 Spaciously built green neighbourhood close to services
Traditional spacious homes
Located in a partially refurbished apartment building with excellent transport links, these homes have a traditional layout and range from spacious studios to good-sized three-bedroom end-of-building homes. All except for the studios have a glassed-in balcony facing a sunny direction. Floors are mainly done in vinyl, and some bathrooms are tiled. The kitchens have a fridge and a four-ring electric cooker. There is space for a washing machine in the larger apartments.
Broadband Internet access of 2 Mbps provided by Sonera is included in the rent.
The leafy Kaukovainio neighbourhood has good everyday services as well as day care centres, a school and library. There's a long, lit walking and cross-country skiing route along Kaupunginoja stream to Käpälämäki, and the Lintula sports centre is also less than 2 km away. The centre of Oulu is around 3.5 km from Kaukovainio. 
For transport links, see the Journey Planner for Oulu region »
Real estate information
Location
---
Apartment count
---
Building count
---
Apartment types
studio, 1 br., 2 br., 3 br.
---
Apartment sizes
studio: 37.5 - 37.5 m2
1 br.: 61.5 - 78 m2
2 br.: 78 - 78 m2
3 br.: 92 - 92 m2
---
Other
---
Maintenance company