Kohmankaari 30
1 rental apartment available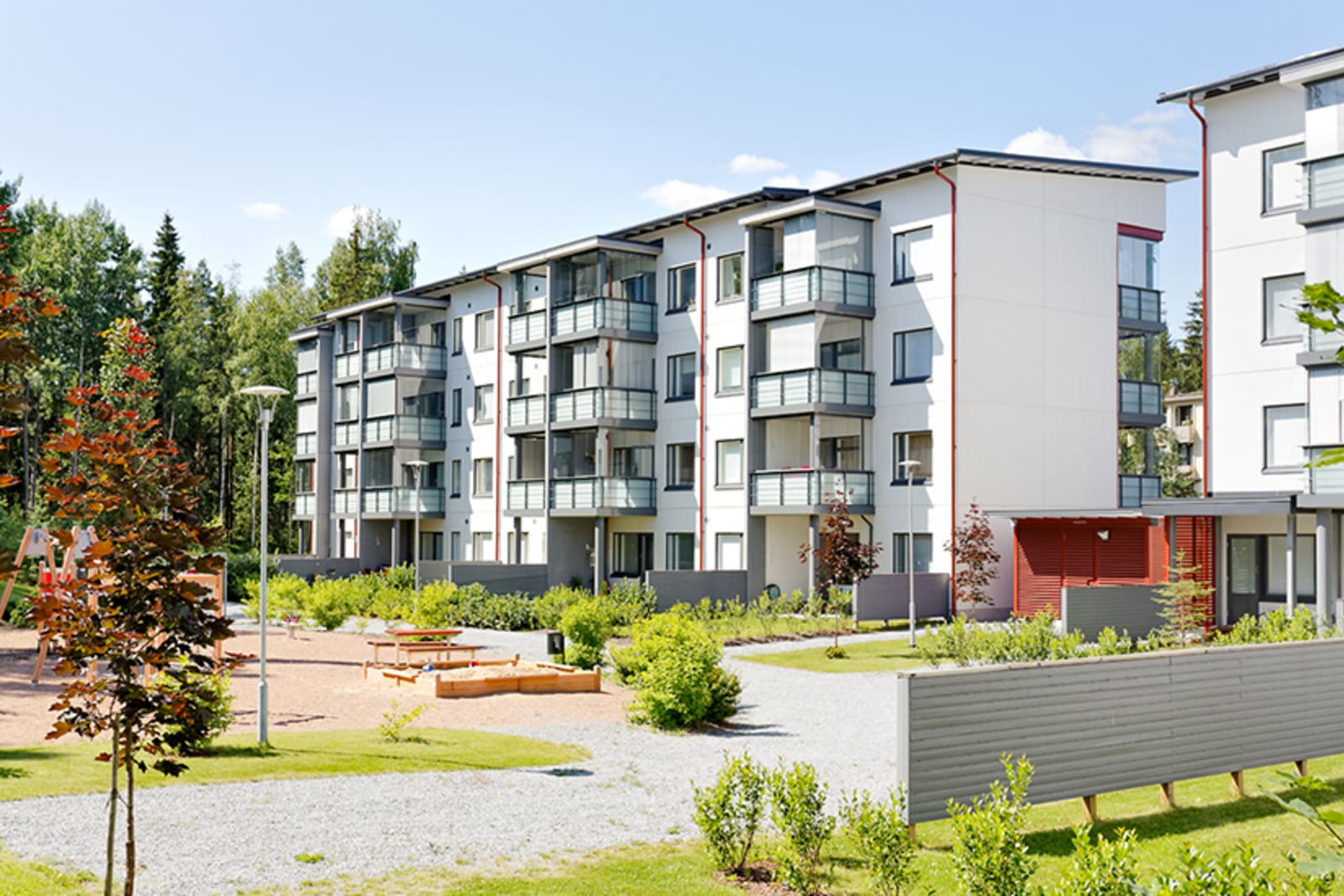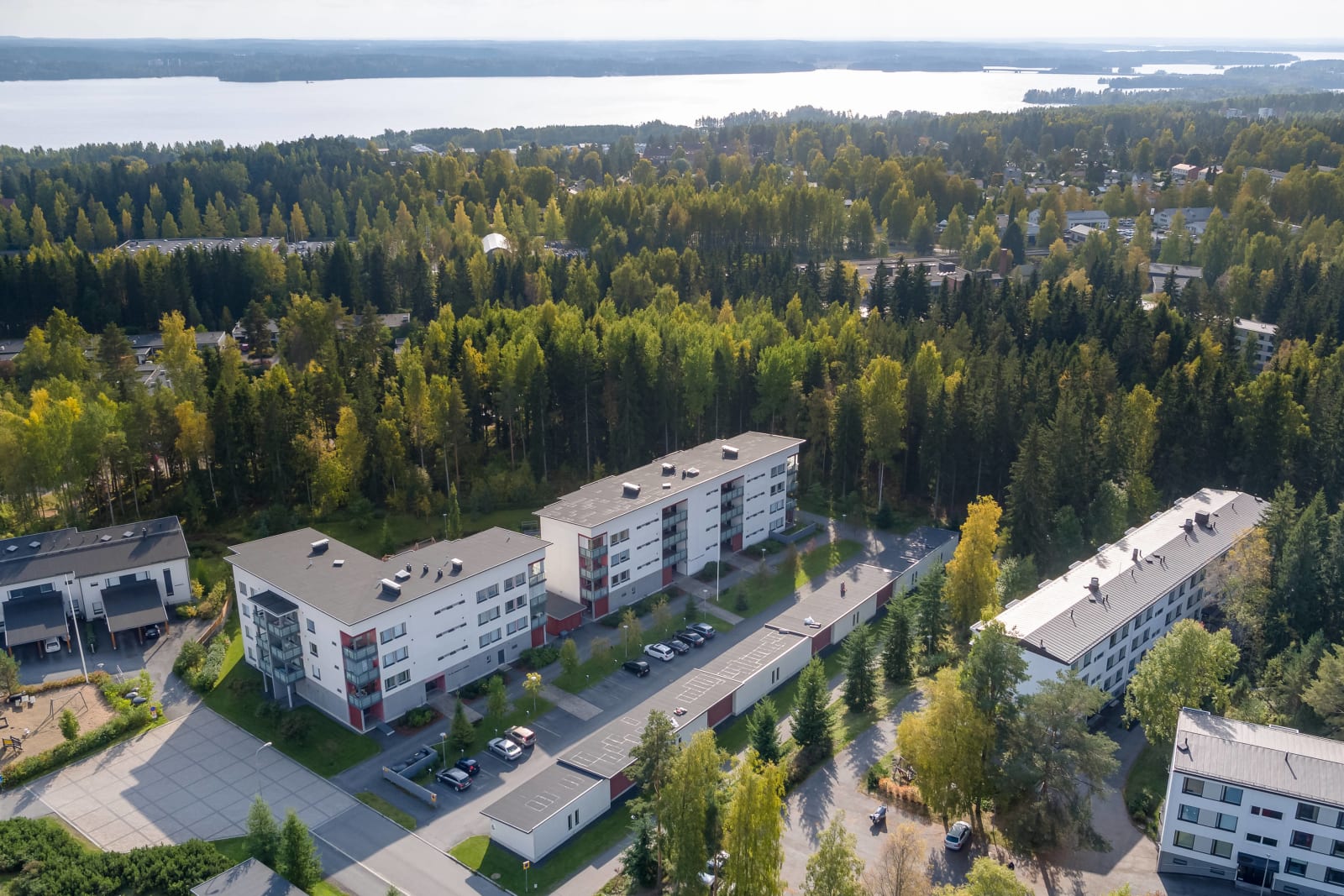 Tampere, Tesoma
Asunto Oy Tampereen Kristiina
SATO rents out seven one-bedrooms of high standard at this building in the nature-filled area of Tesoma, the remaining homes in the building are owner-occupied. All units except those on the ground floor have balconies with sliding glazing. The ground-floor units have small private gardens.
The floors in the units are done in strip parquet and the bathrooms are fully tiled. The kitchens are equipped with a fridge-freezer and dishwasher and have space for a microwave.
Water consumption is measured separately for each unit.
Tesoma is a vibrant neighbourhood of much natural beauty some 8 km from the centre of Tampere. The area offers a wide range of services as well as good transport links to the city centre. Tesoma is an evolving area that combines housing in a natural setting with the good availability of services. The wonderful and varied nature in the area offers glorious opportunities for enjoying the outdoors.
Within walking distance, you will find two schools, a day care centre and health station, pharmacy, bank, library, taxi stand, post office and well-rounded shopping centre. There are also an ice rink, indoor pool and the beaches on Tohloppijärvi and Tesomajärvi lakes to draw you. The ski slopes at Kalkunvuori are also only a couple of kilometres away.
For transport links, see the Nysse Journey Planner »
Attic or cellar or storage room
Real estate information
Location
---
Apartment count
---
Building count
---
Apartment types
---
Apartment sizes
1 br.: 53 - 57 m2
2 br.: 76 - 79 m2
---
Common areas
Air-raid shelter, Attic or cellar or storage room, Outdoor storage room
---
Service manager / House expert
---
Maintenance company