Hiirakkotie 4
4 rental apartments available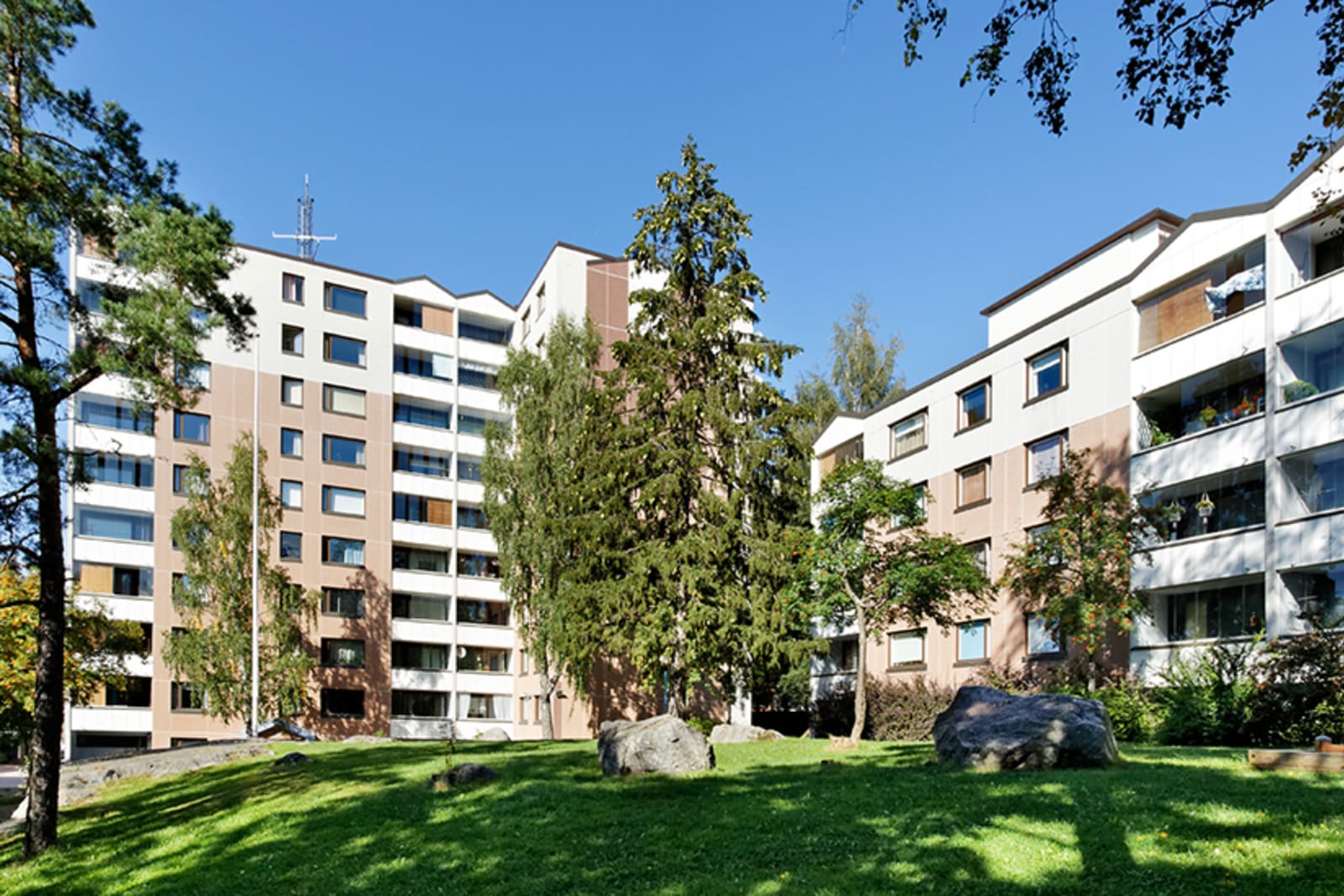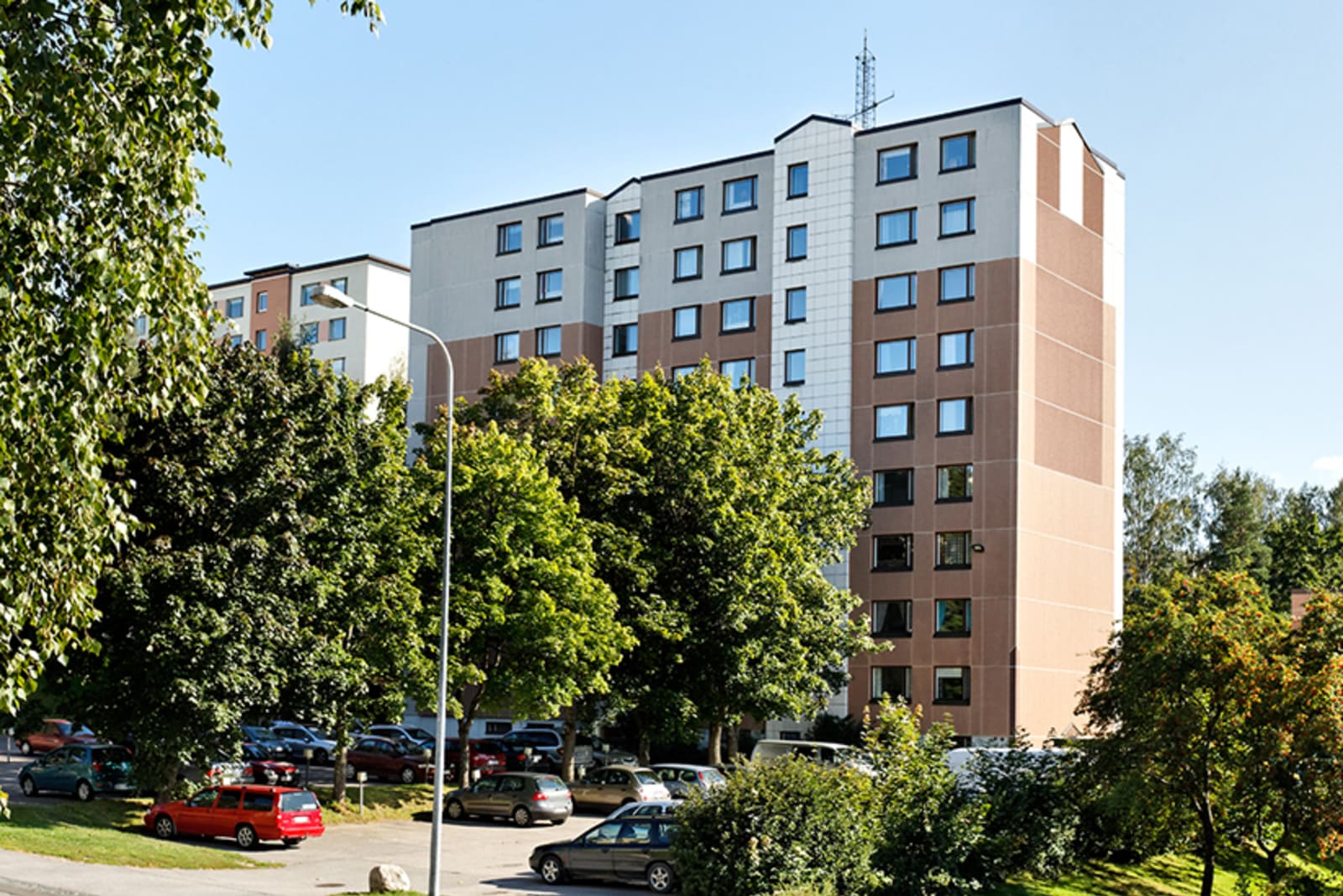 An area with active residents and a great sense of community
Child-friendly building
The homes at this building next to Hakunilanrinne primary school feature clean traditional layouts. All homes have space for a washing machine. All homes except for the studios and the one-bedrooms of 50.5 sqm in section C have glassed-in balconies.
Hakunila was selected as the Borough of the Year 2015 by the Finnish Local Heritage Federation. The jury was particularly impressed by the communality and active participation in local events by the residents. A full range of services can be found in Hakunila: day care centres, schools, library, church as well as commercial services at the centre of Hakunila. The diverse Hakunila sports park with the lit cross-country skiing track and the surrounding Ojanko recreational area are perfect for outdoor pursuits, while those into physical activity indoors will enjoy the swimming pool. Local history can be experienced at Håkansböle Manor, with a variety of events for residents organised in the Manor park and gardens. Located close to main transport routes, several bus services pass through Hakunila, providing easy access to destinations around the Helsinki Metropolitan Area.
For transport links, see the HSL Journey Planner »
Attic or cellar or storage room
Real estate information
Location
---
Apartment count
---
Building count
---
Apartment types
studio, 1 br., 2 br., 3 br.
---
Apartment sizes
studio: 32.5 - 32.5 m2
1 br.: 50.5 - 60 m2
2 br.: 68.5 - 78 m2
3 br.: 93 - 93 m2
---
Common areas
Drying room, Air-raid shelter, Attic or cellar or storage room, Laundry house, House sauna
---
Parking
---
Other
---
Service manager / House expert
---
Maintenance company