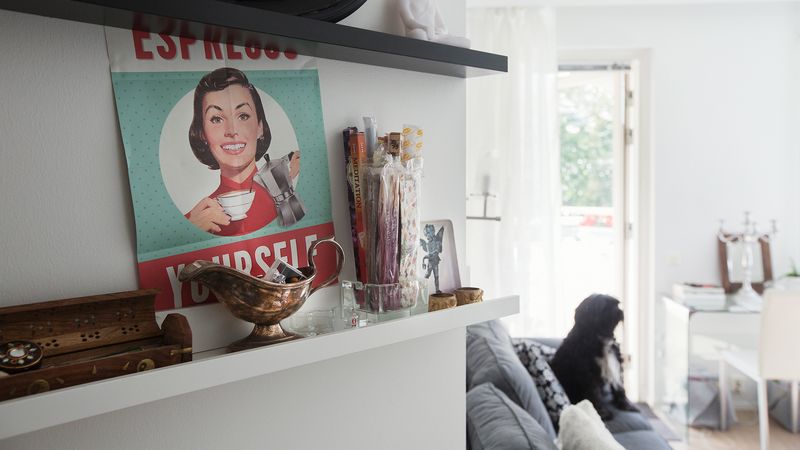 Digitalisation brings comfort and energy savings
AI-powered temperature and humidity sensors bring comfort to SATO's rental apartments and save energy. When there is more data, faults can be fixed in advance and the buildings' power load can be balanced.
Over the last three years, SATO has invested in the digitalisation of its apartments through the extensive installation of temperature and humidity sensors. The data retrieved by the sensors allows the living conditions to be optimised and helps to predict disturbances. By the end of 2019, more detailed data will be retrieved from altogether 17,000 apartments using sensors and AI, and this monitoring will also help control energy consumption and the resulting costs.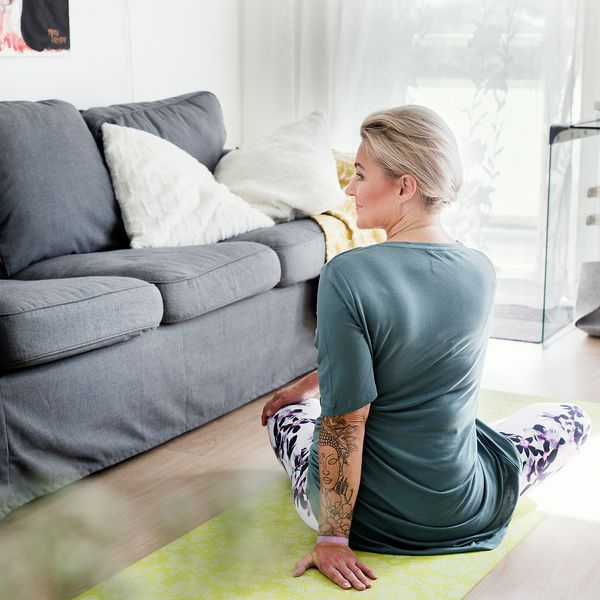 "It's about utilising the opportunities offered by digitalisation – one of SATO's strategic development programmes – and business intelligence and proactiveness. At the moment, in the best-case scenario, we can detect a fault and even fix it before the resident actually notices it," says SATO's Technical Director Jari Kanervo.
Problems with heating valves or the circulating water pump, for instance, can be addressed before they break down completely.
"This helps avoid unnecessary maintenance visits that disturb residents when the type of fault can be pinpointed remotely."
AI learns the workings of each building
According to Kanervo, the sensors can collect close to two billion individual measurement data on temperature and humidity annually. Analysing such a massive volume of data is beyond human capability. That is why they are relying on AI that can not only adjust a building's temperature based on the sensor data, but also learn continuously about the residents' behaviour.
"Earlier, we always adjusted the temperature of the radiator water based only on the outdoor temperature, without knowing the temperature of the apartment. Using more precise data, the AI anticipates seasons and varying user needs, and is able to maintain a level that is as stable as possible," he says.
Today, the AI makes conclusions on energy use and consumption habits for each building.
In the future, according to Kanervo, it will also likely be possible to optimise living conditions based on personal preference, separately for each apartment.
Keeping costs and emissions in check
Utilising real-time data also helps to keep energy consumption costs in check and reduce environmental impacts when the AI learns to equalise a building's power load.
"For example, a large portion of the price of district heating is based on the maximum power consumed by a property. A spike like this can occur for example when all of the building's residents have a morning shower at the same time. Using AI, heating control can be optimised and consumption can be steered away from peak power periods. A steadier power load would also reduce the need for district heating companies' reserve power plants and thus reduce their emissions," says Kanervo.
Smart energy consumption also helps SATO to rein in cost pressures as energy prices rise.
"The main thing is for us to be proactive and also use digitalisation to take care of our buildings and get things in order faster. More precise data helps to allocate resources to the right areas and thus improve the resident experience," Kanervo sums up.