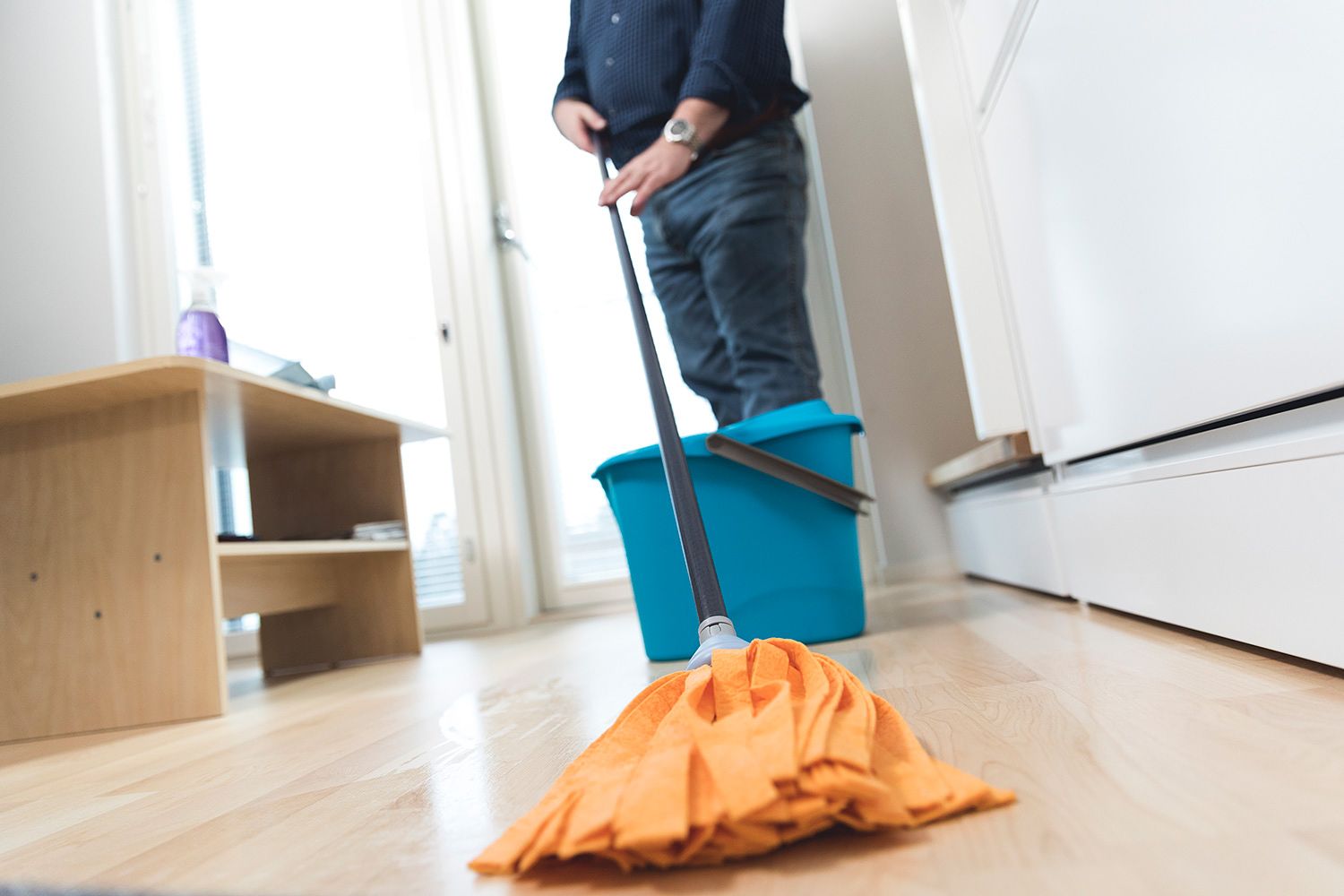 Housing advisory services lend a helping hand
How should waste be sorted? How can I get an electricity contract? Who could help me with using the laundry room?
"Through our housing advisory services, we help people who need support in their daily lives. We advise how to use shared facilities and how to book the laundry room, for example, and we also help residents resolve disputes, in addition to dealing with social challenges, such as social isolation and substance abuse," says Housing Advisor Essi Helander.
SATO started to provide housing advisory services to help its residents with practical problems and life management skills.
SATO is one of the first private operators to provide such services, which also have a social impact.
Essi has participated in developing SATO's housing advisory services from the very beginning. In addition to dealing with practical problems, she responds to concerned queries about neighbours, such as lonely elderly people. The need for housing advisory services keeps increasing.
Urbanisation challenges us to pay attention to a diverse range of needs
In April 2017, SATO started the Living Skills pilot project in cooperation with Indcare, a company run the Association of Organisations in Espoo (EJY). The project is part of housing advisory services, and is a unique initiative in Finland, as many operators do not have the resources to provide residents with practical help and guidance.
During the pilot phase, the service was provided in the Helsinki metropolitan area. Today, it is available for all SATO residents.
The purpose of the Living Skills project is to support residents with living and life management skills through practical guidance. The services are usually provided at residents' homes to ensure that the instructions are easy to follow and that the resident receives practical help.
Like many other operators, SATO has been faced with a new type of challenge in recent years, as the trend of further urbanisation has strengthened rapidly in Finland, with residents coming from a broader range of backgrounds.
"Typically, other residents notice that one of their neighbours needs help. They call us when the language barrier or courtesy prevents them from helping the neighbour. We are also offering support services in cooperation with Indcare, as we want to make sure that all residents have access to help in their native language," Helander explains.
The pilot project ended in October 2017, but was extended because of its high popularity. The current agreement between SATO and Indcare runs for a year.
Advisory services bring residents closer together
Housing advisory services are an integral part of SATO's range of services, and will be developed to meet the residents' needs even more accurately in the future. Essi Helander is enthusiastic about the future of housing advisory services.
"We could have information briefings for groups in laundry rooms or at waste collection points. This would enable the residents to get to know one another and share tips."
Customer satisfaction is at the core of SATO's operations, and housing advisory services can be used to provide sufficient skills for all residents and to ensure well-being in residential areas.
Housing in Finland is developing continuously, and SATO contributes this development.