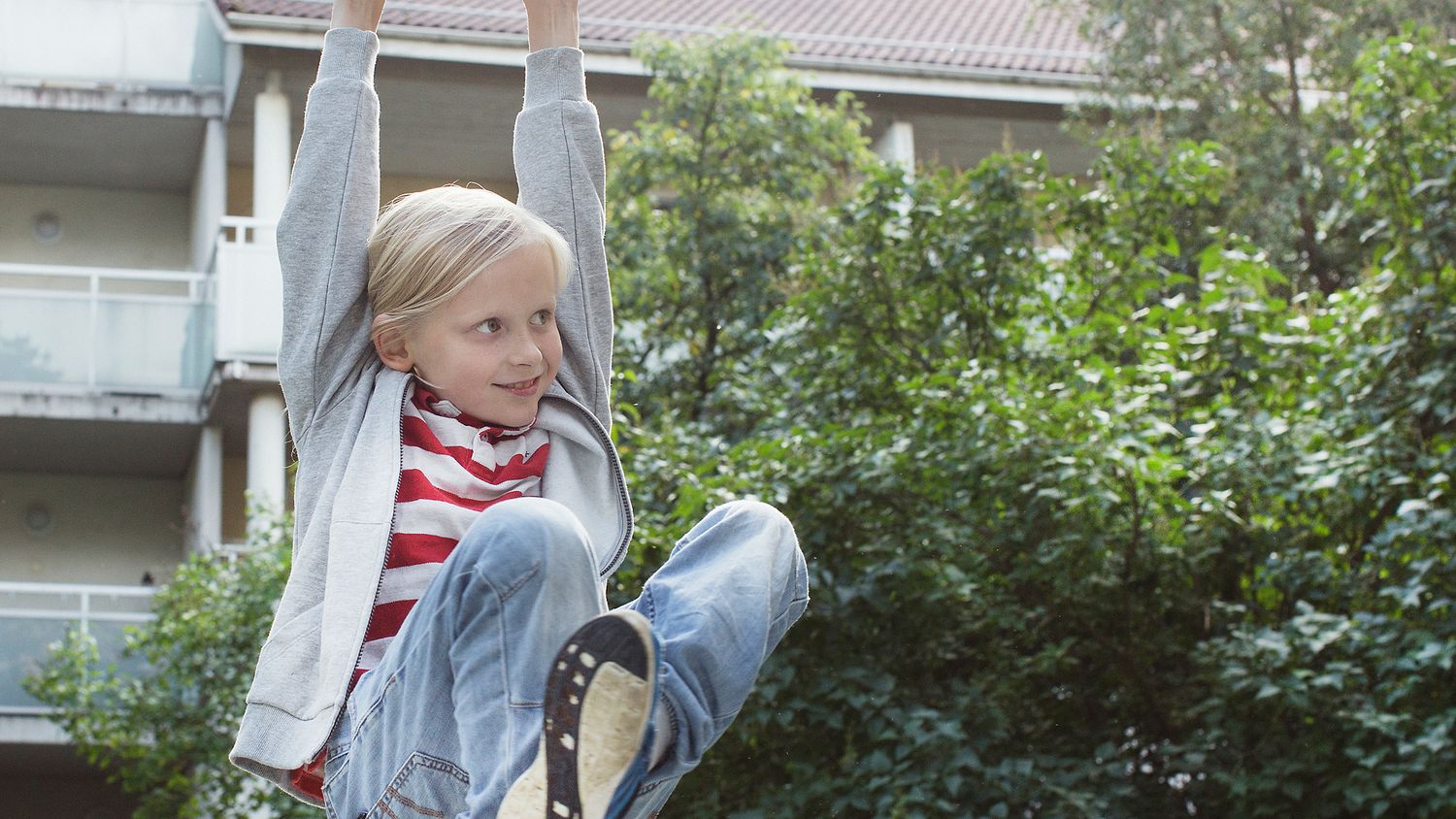 Tampere and Turku are renewing and growing denser
Finland's population is concentrated not just in the Helsinki metropolitan area, but also in the Tampere and Turku regions. A high number of new homes are needed in growth centres, near existing infrastructure. SATO develops residential areas together with cities to ensure that they are pleasant and functional now and decades from now.
Picture a suburb in decline: dilapidated buildings from the '70s, rusted playground equipment in the yards and an expanse of parking lot with a pub occupying one end of it. In another area, a former industrial park: closed-down factories, empty offices and neglected roads. It's hard to imagine that in growth centres, these declining areas are highly appealing development sites for cities, construction companies, real estate developers and other players.
As a major lessor, SATO collaborates with cities when areas are being developed and new housing is planned for them. The parties involved share common interests: as a long-term property owner, SATO wants to build nice homes and pleasant urban areas for decades to come.
"It is not enough for us to simply secure the first renters for our new homes – they have to appeal to people in the future, too," stresses Antti Aarnio, SATO's Vice President of Investments.
New life through complementary and dense construction
Approximately 80 per cent of SATO homes are concentrated in the Helsinki metropolitan area. Other important strategic areas for SATO are Tampere and Turku, where 13 per cent of the company's homes are located. In these cities, the population is growing and demand for homes is high. New housing solutions are needed.
Applying complementary and dense construction to existing city plans is a growing trend in urban construction. Complementary construction builds up the city centre or its immediate vicinity, and dense construction means building within it, for instance in parking areas, inner courtyards or adding floors to buildings. Complementary and dense construction are economically effective means of bringing more homes to cities.
Complementary construction also help cities reach their carbon-neutrality targets, since the short distances mitigate emissions from traffic.
Building entirely new areas outside the urban structure is not considered as feasible, according to SATO's Chief of Real Estate Development, Maarit Tuomainen:
"With complementary and dense construction, cities gain additional housing within the framework of existing public utilities and services. Neighbourhoods that are in decline can be made pleasant and functional, thereby increasing the appeal of the entire area."
Location and connections are key
The best areas to focus on are typically on the outskirts of city centres, close to public transport connections. In Tampere, the Hervanta university area in particular is being looked into and developed.
40 per cent of SATO's homes are currently located in the catchment areas of the new tram line.
"SATO's housing portfolio in Tampere is slightly older than the Turku portfolio, and we have a lot of development possibilities on our own plots in Tampere. Sparsely built neighbourhoods have been identified, and together with the city, we are looking into reviving these areas. Right now, we have projects under way in Lentävänniemi, near Näsijärvi, and in Turtola, along the Hervanta thoroughfare," says Tuomainen.
While SATO has less ownership in Turku, it does take part in the competition for plots and negotiates with the city on complementary and dense construction projects. An interesting area location-wise for many parties is the area around Turku Castle and more broadly Turku's harbour area, which is undergoing a transformation. The Korppoolaismäki district, also in the harbour area, and the Kupittaa quarter, between the train station and the outdoor recreation area, are also appealing areas. SATO's most recent homes in these areas were completed in 2011 and 2017.
Flexibility means sustainability
When planning areas that can stand the test of time, the key is flexibility.
"Flexible urban construction takes into account people's mobility, work life and the changing world in general. If only more consideration for future needs had been given in the 1960s and '70s to the distances between buildings and the location of parking areas. Now we are left wondering if it is possible to make these areas denser in a way that makes sense," says Aarnio.
It is possible to literally hit a wall also in connection with renovating individual buildings.
Older floor plans do not always accommodate the changes that are needed, for instance, expanding a one-bedroom flat into a family home. When building new homes or renovating old ones, SATO aims for versatile spaces that can be modified. That means, for example, situating load-bearing walls in a way that ensures the same home can meet a range of living needs. This also contributes to long-term living in an area.
Residents know best
New buildings do not automatically make declining neighbourhoods flourish; services, social spaces and the surrounding area must also be developed alongside housing. Aarnio stresses that the current residents and other players possess the best knowledge of their area's needs and problems.
A local perspective is needed when planning functional residential areas.
"People are included, for example, in many stages of city planning. When all parties collaborate, it is possible to secure many profitable investments for an area."
In all likelihood, Tampere and Turku will be lively and more densely populated cities in 2050 than they are now, with efficient transit and short distances between locations. They will, however, hold on to their unique character and atmosphere. Both cities' residents will retain their distinct dialects, but they will live in smart homes and use more housing services. These are the kinds of future scenarios that SATO imagines when considering urban areas for development.
"There is no reason to believe that today's housing trends are the be-all and end-all. In the future, people might shake their heads at open-plan kitchens because they will seem so '2010s'. Preferences and trends change, and that is why flexibility is so important," Aarnio sums up.