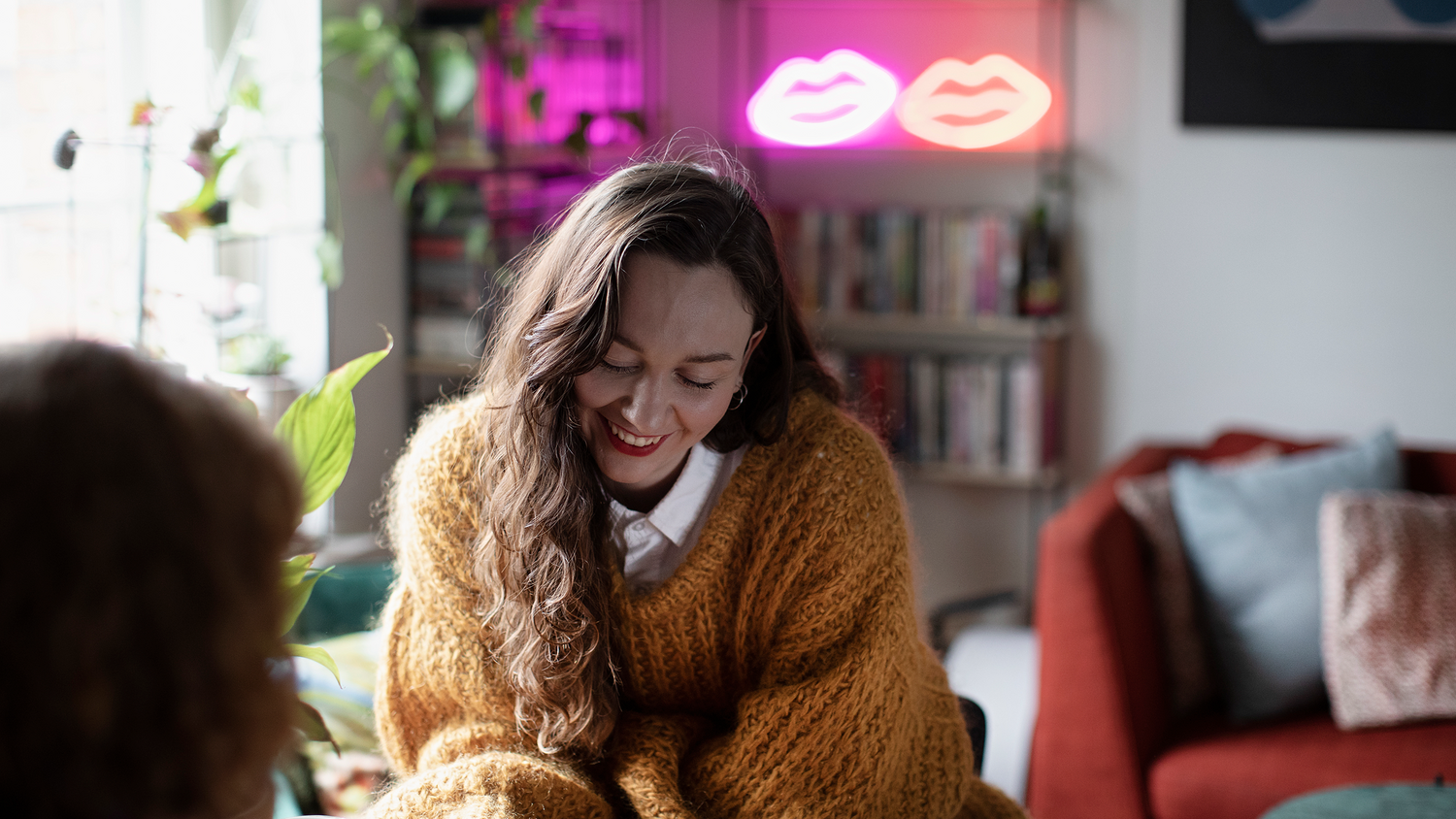 Good news if you live in a rental home – Here is why the energy crisis will not affect your housing
Electricity prices going up may cause concern as winter is coming: How will the increasing prices affect your housing costs? Things are easier for those living in a rental home than for many others.
The energy crisis is a much-discussed topic in people's everyday lives and in the media. We asked Elina Vaurasalo, Executive Vice President for Housing Business at SATO, why a rental home is the most carefree alternative in times of energy crisis, too.
1. Heating is included in the rent
Even with the world situation being in turmoil, SATO is determined to provide convenient rental housing. A rental home is always a safe option but, particularly in the current situation, renting a home from a reliable rental housing provider makes your everyday life more carefree.
Many owner-occupiers are agonising over growing electricity bills. Those renting a home need not worry in the same way about price increases, as the largest cost component of housing – heating – is included in their rent.
Read more about living in a SATO home ›
2. You know your rent for the year ahead
You always know your rent for around one year ahead, and in non-subsidised rental homes the rent is linked to the cost-of-living index.
Every resident of a SATO home knows in advance when their next rent review may take place.
"The rent remains unchanged for the year after that, regardless of what happens in the global economy," says Elina.
3. Electricity price is not directly reflected in the rent
The general increases in prices may, however, result in all rental housing providers reconsidering their rent levels. At this point, it is still difficult to comment more specifically on how factors such as higher energy costs will affect rents.
"At this point, the price of energy is not reflected fully in rents, as the rental housing provider always bears part of the costs," Elina points out.
4. We are increasing the efficiency of energy use in your home building
For a long time now, SATO has been increasing the efficiency of energy use in ways that even improve residential comfort. For example, the carefully controlled indoor temperature, water-saving water fittings and taps, heat recovery, geothermal heat pumps, making use of artificial intelligence and LED lighting all save electricity.
"For us, responsible use of energy is part of property maintenance. It's one of our most important ways of reducing greenhouse gas emissions," says Elina.
5. Easy actions to cut your electricity bill
Electricity consumption consists of small streams, and there are many ways in which you can save electricity in your rental home.
"Although people living in an apartment building don't experience the increase in electricity prices quite as dramatically as those who own a detached house, for example, it's still a good idea to change your behaviour and become an energy saver," Elina reminds us.
In a rental home, the biggest energy guzzlers are the sauna and the various home entertainment appliances – especially if they are switched on unnecessarily. We have put together a set of easy tips that will help you to cut your electricity bill.
See our tips on how to save energy in your rental home ›